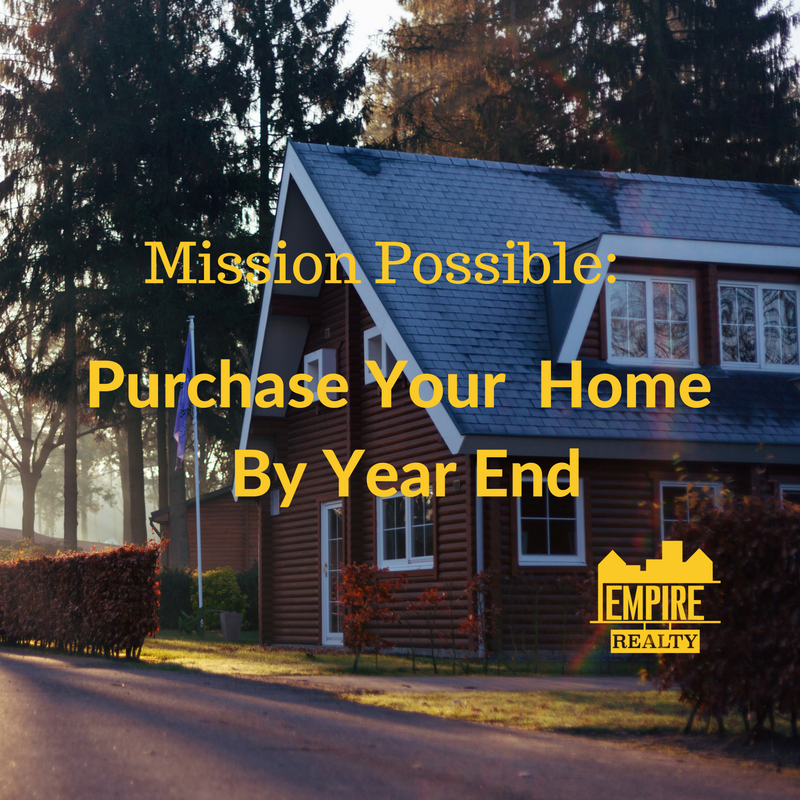 Mission Possible: Purchase your home by year end!
Would you love to have a home for your family yet not sure if you can afford one? Do you wonder if homeownership is possible for you?
It's about positioning and knowledge. You don't have to max out your buying power to become a homeowner, there are many homes available at reasonable prices that won't break the budget.
Homeownership is within your reach. Many times it only takes goal setting, planning, and the right team. Are you aware that there are various loan programs available which may require little to zero money down?
You're in the right place. Stay tuned for more of the purchase of your home by the end of this year series.