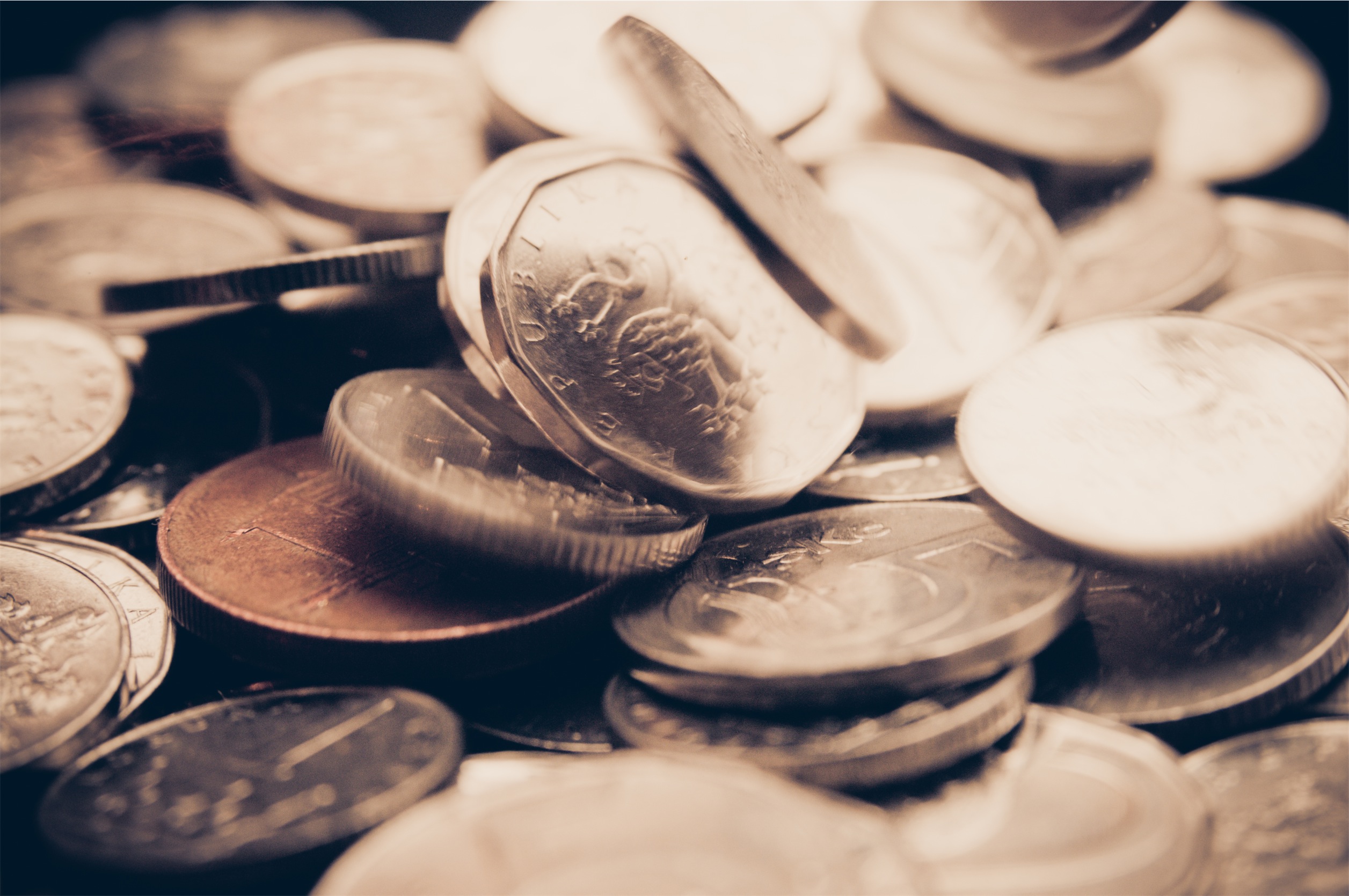 For many families, one of the largest barriers to homeownership is the downpayment. What many people don't realize is that there are programs to assist in supplementing the downpayment as well as loans that finance 100% of the mortgage. In this blog post, the two types of loans that allow the buyer to purchase a home without any downpayment are discussed.
There are two types of 100% financing loans, RD (Rural Development) and VA (for veterans)
Rural Development
581 min credit scores, max debt to income (amount of debts paid out monthly compared to income coming in) cannot exceed 29%/41%. In order to determine your percentage you add up all your monthly debts and divide that number by your monthly income, which will give you a certain percentage, and that is how your loan amount is determined. If you are a little higher credit score, maybe around 660, and we run the numbers in the RD system, and we receive an approved/eligible from RD then your debt to income ratio/percentage can go up to 29%/45%, this will give you a little bit higher loan amount approval
There is a small monthly PMI of only .35% per month. PMI is private mortgage insurance, this protects the lender in case you happen to default/foreclose on your loan. This PMI will stay on the loan as a monthly fee for the life of the loan unless you refinance your home out of RD financing.
100% financing means no down payment, RD will finance up to 100% of your purchase price. There are some situations where you can finance in your closing cost (title fees, 1st year of insurance and prorated amount of property tax) into the loan if the home appraises for the amount needing to be financed in for closing cost in addition to your purchase price. For example, if you are purchasing a home for $100,000.00, and your closing cost is totaling $3,000.00, in order to finance in the closing cost, the home would have to appraise for a value of $103,000.00.
The condition of the home needs to be livable, meaning there cannot be required requires repairs needing to be completed per the appraiser, the home needs to be move in ready.
With an RD loan, you can purchase single fam homes and mobile homes that are no older than 2006 or after.
RD construction loans are also available for homes, so you can build a new home on your lot for no money down.
RD loans are determined by the location of the property.
VA Loans
580 min credit score and there is no max DTI, debt to income, (amount of debts paid out monthly compared to income coming in) for VA loans. As long as VA gives us an approved/eligible when we run the loan in VA automated system, we can do the loan.
There is no down payment and no PMI (mentioned above) on these types of loans, and if you are disabled you can get the VA Funding Fee (which is financed on top of the loan amount) waived.
You have to be eligible through VA for this type of loan, you will send the lender your DD-214 and the lender will order the eligibility certificate to show you are eligible for VA lending, and whether you are exempt from the Funding Fee (mentioned above).
The condition of the home needs to be move-in ready. However, if it is not VA will allow us to do a VA Renovation loan and the lender can get you the money needed for the cost of the repairs or upgrades to the home.
VA will also allow for constructions loans.
You can do a VA loan on a single family home or a mobile home.
The contributor of this information is Crystal Reese. Crystal is a mortgage broker with North Shore Lending Group.
As a buyer, it is your decision which mortgage lender you use. I encourage you to speak with several mortgage lenders prior to deciding which lender is best for your family. This blog post not an endorsement for the use of the mortgage services of North Shore Lending Group or Crystal Reese by either Empire Realty nor Angelette Jackson.
For questions specific to your situation or for more information regarding buying or selling real estate email angelette@empirerealtyla.com or tweet us at @empirerealtyla. Stay connected by following us on social media using the buttons on our homepage www.empirerealtyla.com.

Northshore Lending Group, LLC
CORP NMLS# 1765847
800 N. Causeway Blv, Suite 2B, Mandeville, LA 70448 crystal@nlgloans.com / www.nlgloans.com